I am CEO
Consultant Helps Professionals Scale Their Companies and Careers
Full Interview from I AM CEO Podcast - IAM934
Monique Maley is an experienced, sought-after Consultant, Coach, and Speaker who works in Leadership helping professionals scale their companies and careers through the turmoil of Rapid Growth.
Her experience as a successful entrepreneur, investor, and advisor informed the development of her dynamic programs: Command a Room and Rapid-Growth Leadership, as well as the Investor Pitch Formula course for startup founders.
In her role as Vice-Chair and Founding Board member of DivInc, a startup accelerator and community focused on supporting underrepresented founders, Monique actively works to support an ecosystem where women can scale their businesses and themselves as leaders.
Bilingual and bicultural, Monique is a fluent Spanish speaker and currently lives in Washington DC with her teenage son.
CEO Hack: Segmenting and color-coding my week
CEO Nugget: Avoid avoidance
CEO Defined: Conductor of the orchestra
Website: https://articulatepersuasion.com/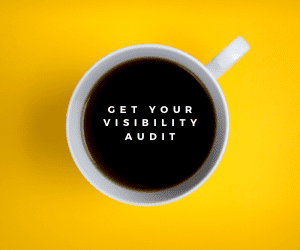 LinkedIn: https://www.linkedin.com/in/articulatepersuasion/
Twitter: https://twitter.com/MoniqueMaley
Full Interview: