Welcome to CBNation TV! This site is a community of video content specifically for CEOs, entrepreneurs, startups and business owners.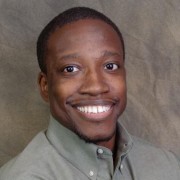 CBNation helps entrepreneurs and business owners succeed with visibility, resources and connections. CEO Blog Nation is a community of blogs for entrepreneurs and business owners. Started in much the same way as most small businesses, CEO Blog Nation captures the essence of entrepreneurship by allowing entrepreneurs and business owners to have a voice. CEO Blog Nation provides news, information, events and even startup business tips for entrepreneurs, startups and business owners to succeed.
Subscribe to our Newsetter
Subscribe to our mailing list to get the new updates!
Look forward to connecting with you.