CEO Chat
CHAT: Successful Network Marketer Harnesses the Power of "Why" [CEO CHAT]
Interview with Davide Delevante of Delevante Health Enterprises
CEO Chat speaks with David Delevante of Delevante Health Enterprises located in Triangle, Virginia. Find out about his book, I am Free, why his favorite entrepreneurial quote, how he has become so successful as a network marketer, how he has harness the power of why and how you can too.
Free copy of "I am Free"
www.kindle.daviddelevante.com
www.itunes.daviddelevante.com
DMV CEO Article on David Delevante: http://dmv.ceoblognation.com/2014/01/23/successful-network-marketer-uses-power-hours-build-quarter-million-dollar-business/
Transitioning to Owning It
Why Listening & Asking Questions Leads to Success in Network Marketing
Linear versus Residual Income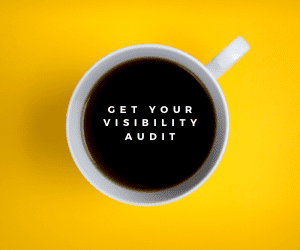 Full Podcast
David can be contacted at Daviddelevante@gmail.com or via call or text at (703) 928-1116.