Mark Sephton is an international mentor to entrepreneurs, an acclaimed radio and TV show host, and a top-selling author.
Mark is a regular contributor to Entrepreneur Magazine and speaks all around the world.
CEO Hack: Power of reflection and ability to be teachable 
CEO Defined: Leading by example and reflecting on your success based on other people
Website: http://www.marksephton.com/
Instagram:  @sephtonmark
Twitter:  @sephtonmark
Facebook: Facebook.com/marksephtonmentor
YouTube: www.youtube.com/markjamsephton
Linkedin: uk.linkedin.com/in/marksephtonbusinessmentor
Entrepreneur magazine: https://www.entrepreneur.com/author/mark-sephton
Book on Amazon- Inside Job:  http://goo.gl/7i72rg
Plot Twist https://goo.gl/9OjBvh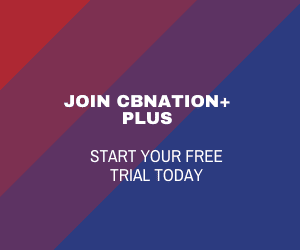 Check out one of our favorite CEO Hack's Audible. Get your free audiobook and check out more of our favorite CEO Hacks HERE.