I am CEO
Executive Coach Empowers Professionals To end Overwhelm and Thrive at Work
Full Interview from I AM CEO Podcast - IAM350
Rachael is a transformation leadership and executive coach who empowers professionals to learn how to end overwhelm and thrive at work. For the past decade, Rachael's experience in sales and client services at Google has helped her have a pulse on what it takes to be a successful and thriving leader – meaning steering clear of burnout, staying on mission and feeling GREAT as you do so. Her book Pause was one of the top business books for your career and she's been featured in the NYTimes, WSJ and Harvard Business Review.
One fun thing about Rachael is back in grad school again, getting her MA in Transformational Leadership at the Wright Graduate University in Chicago and currently studying how to live purposefully – a fun subject!
She has a lot of helpful info for CEOs!
CEO Hack: Upto four breaks in a day to be creative
CEO Nugget: You don't have a victim, you can choose to be a creator and be you
CEO Defined: Author of your own life but be conscious and authentic
Website: http://www.rachaelomeara.com/
Free gift – 3 Keys to Turn Overwhelm into Thriving Blueprint: Get it at www.rachaelomeara.com/blueprint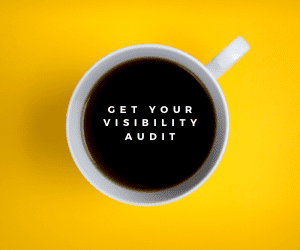 Full Interview: