I am CEO
CEO Helps Businesses Leverage the Remote Workplace
Full Interview from I AM CEO Podcast - IAM818
Daniel Ramsey is the founder & CEO of MyOutDesk, the highest-rated Virtual Assistant company in the marketplace with over 500 5-star reviews, and over 13 years of experience serving more than 6000 clients.
Daniel founded MyOutDesk during the last global financial crisis of 2008 to help businesses leverage the remote workplace and scale businesses with virtual assistants.
In 13 years with MyOutDesk, Daniel has helped thousands of clients scale their businesses and grow profitability. He has worked with some of the largest companies in some of the fastest-growing industries.
Daniel has had the opportunity to work with many of the largest sales organizations, technology startups, insurance, real estate, and healthcare companies, and he's willing to share those lessons with you.
CEO Hack: The sticky challenge
CEO Nugget: Creating something called play positive
CEO Defined: Being of service to others
Website: https://www.myoutdesk.com/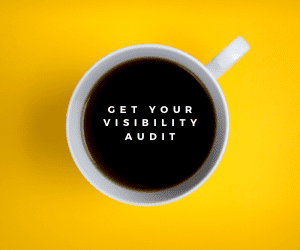 Facebook: https://www.facebook.com/MyOutDesk.LLC/
Twitter: https://www.twitter.com/myoutdesk
Instagram: https://www.instagram.com/myoutdesk
YouTube: https://www.youtube.com/user/MyOutDeskVideos
LinkedIn: https://www.linkedin.com/company/my-outdesk
Book: https://www.amazon.com/Scaling-Your-Business-Virtual-Professionals-ebook/dp/B081HZGM48#:~:text=Scaling%20Your%20Business%20is%20a,virtual%20assistants%20and%20remote%20workers
for free download: text SVP to 31996
Full Interview: