I am CEO
Strategy Adviser Empowers SMBs to Drive Growth
Full Interview from I AM CEO Podcast - IAM859
Michael Haynes is a B2B Customer and Marketing Strategy Adviser.
Michael's passion is empowering SMBs with BUYER-driven approaches to acquire and retain business customers and drive business growth.
Michael works primarily with service-based SMBs in Professional Services, IT and Financial Services.
He has over 23 years' experience and has advised SMEs, start-ups and corporates in Australia, Canada, Asia, Latin America and the Middle East.
CEO Hack: Planning for the week and reflecting at the end of each day
CEO Nugget: Have no shame and always do marketing
CEO Defined: Delivering impact at multiple levels
Website: http://listeninnovategrow.com/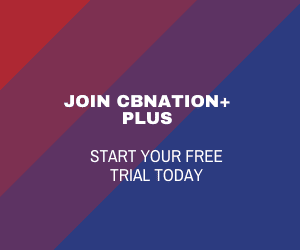 Book overview and chapter sample: https://listeninnovategrow.com/book/
Twitter: @2Excellyourbiz
LinkedIn: https://www.linkedin.com/in/michael-haynes-lig/
---
Check out one of our favorite CEO Hack's Audible. Get your free audiobook and check out more of our favorite CEO Hacks HERE
Podcast Interview: