I am CEO
Coach Helps Women Break the Check to Check Cycle
Full Interview from I AM CEO Podcast - IAM984
Alejandra 'Alex' Love, MBA, CPLP® is a Coach and Trainer who works with black and brown women entrepreneurs to grow their business with less stress.
After, 10 years working as a Corporate Coach and trainer, that work just wasn't cutting it – her true passion was in empowering women. Alex wanted to help women break the check to check cycle by transforming their talents and hobbies into real businesses they love!
And Alex Love Consulting, was born; where she is able to use a blend of traditional business acumen, lessons learned as a business owner, and her passion for empowering others to support innovators, thinkers, and visionaries in making their dreams a reality.
When asked what she does Alex simply says "I'm is in the business of helping women make a living, while living their best life!"
CEO Hack: i) My calendar ii) Writing things down
CEO Nugget: Do it scared, do it ugly, do it now
CEO Defined: Surrounding yourself with people who are smarter than you and leveraging your team to make an impact
Website: http://www.askalexlove.com/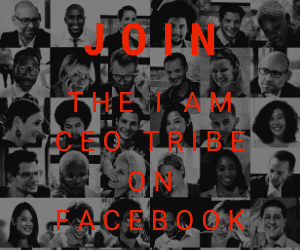 Instagram: http://www.instagram.com/_askalexlove
Facebook: http://www.facebook.com/alexloveconsulting
Full Interview: