Dee Bowden is the founder of BCS Solutions. Dee graduated from the Steve Harvey's Act Like A Success School of Business Acceleration in 2018. Dee focuses on helping companies and government agencies recover lost revenue and increase cash flow for services provided but not yet paid.
Dee has successfully collected over $50 million dollars for several companies and government agencies in the past 10 years.
Street Cred and Podcast Guest on the Following Shows
Guest on Sean Douglas's Podcast Life Transformation Radio
Guest on Tamie Collins Markee Radio Show
Guest on WJMS Radio NYC with Jaymie Jams
CEO Hack: (1) 30 minutes of gratitude/meditation/reading every day (2) Adding value to others
CEO Nugget: Don't lose your passion or perspective
CEO Defined: Servant leader
Website: http://www.bcsconsultinggrp.com/
Facebook: https://www.facebook.com/dee.bowden.5
LinkedIn: https://www.linkedin.com/in/dee-bowden-5b379b4/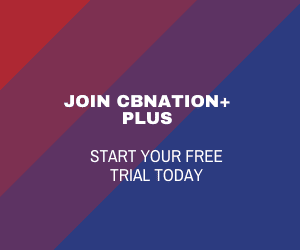 ---
Check out one of our favorite CEO Hack's Audible. Get your free audiobook and check out more of our favorite CEO Hacks HERE.