I am CEO
Attorney Helps Build Online Businesses Legally
Full Interview from I AM CEO Podcast - IAM990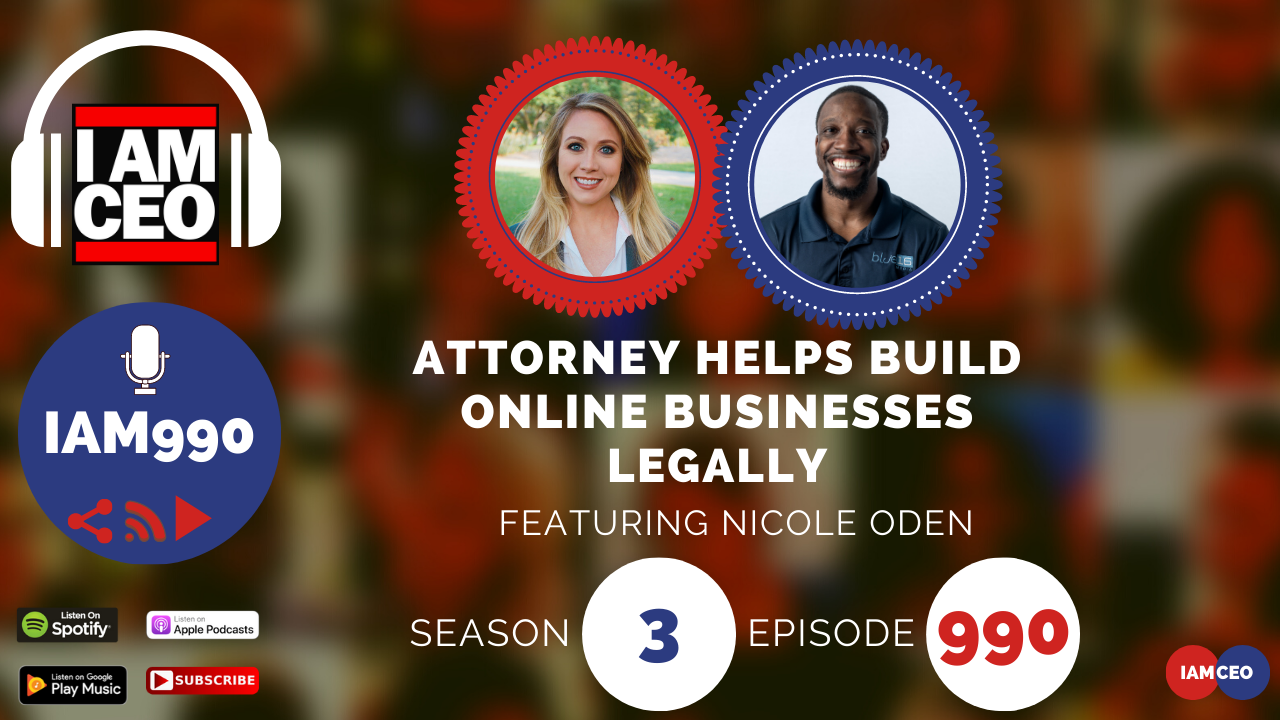 Nicole is an attorney licensed in the State of California for almost 10 years.
Nicole has a settlement-minded family law practice. As a mediator, collaborative law, and consulting attorney assisting families through legal separation and divorce, paternity, and post-judgment modification proceedings, Nicole believes that alternatives to the traditional court divorce process are both beneficial to families and less costly.
Nicole also works as a legal consultant, helping online freelancers and service providers build their online businesses legally with custom contracts and policies or legal templates that they can customize for their unique businesses.
CEO Hack: Having a coach
CEO Nugget: Take care of yourself before taking care of other people
CEO Defined: Taking that vision, knowing when to delegate and trusting yourself to lead
Website: https://nicolecherioden.com/
Law Firm:
https://www.linkedin.com/in/nicole-cheri-oden/
https://www.instragram.com/nicolecheriodenlaw
https://www.facebook.com/nicolecheriodenlaw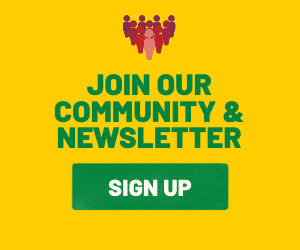 Online Business (legal templates):
https://www.instagram.com/nicolecherioden
https://www.facebook.com/nicolecheriodenlegaltemplates
https://www.pinterest.com/nicolecherioden
Full Interview: